C'mon hon, let's go to Tampa
Welcome to Oscar's Tavern!
How are you doing today?   Still cold huh?  I've had it with this weather. I was texting a friend yesterday discussing the cons and cons of cold weather.  Now it may be warmer than Minneapolis, which I saw last night was in negative temperatures, but the 16 degrees here is just cold too.
Hey –  Urgent. Click on this to help a friend of ours " The Girl you don't bring home to Momma" find a missing person.  She needs help. Plus she's writes a cool blog. Check her out.
 Charlene had a tasty dish for us today. Chicken with corn on the cobb and baked beans!  Let's wash them down with a Budweiser today.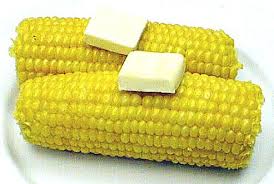 !
What do ya think?  ….  I knew you'd like it!  And it's Charlene's cooking so we KNOW it's good.
Oh man.  Not fit for man nor beast.  Yeah, you may be colder.  But this is too much for me and the folks here.
Stay warm.  Busy day here.
Ciao.